In a strategic move aimed at bolstering hygiene and health standards, Global Heavy Chemicals Limited (GHCL), a leading player in the chemical industry, has unveiled an ambitious expansion into the toiletries market. This bold initiative is set to introduce a range of innovative products that promise to redefine cleanliness and well-being for consumers.
GHCL, known for its commitment to quality and innovation, is set to launch an array of essential toiletries designed to meet the evolving needs of modern households. This foray into the hygiene and health sector underscores the company's dedication to delivering top-tier solutions that enhance the quality of life.
The forthcoming product line from GHCL includes:
CleanJet Toilet Cleaner: 
A powerful cleaning solution to maintain a sparkling and germ-free toilet environment.
TuffClean Tiles Cleaner:
Specially formulated to keep your floors and walls gleaming, this product will be a game-changer for homemakers.
Clotech Liquid Bleach:
An effective disinfectant and stain remover for laundry and household cleaning tasks.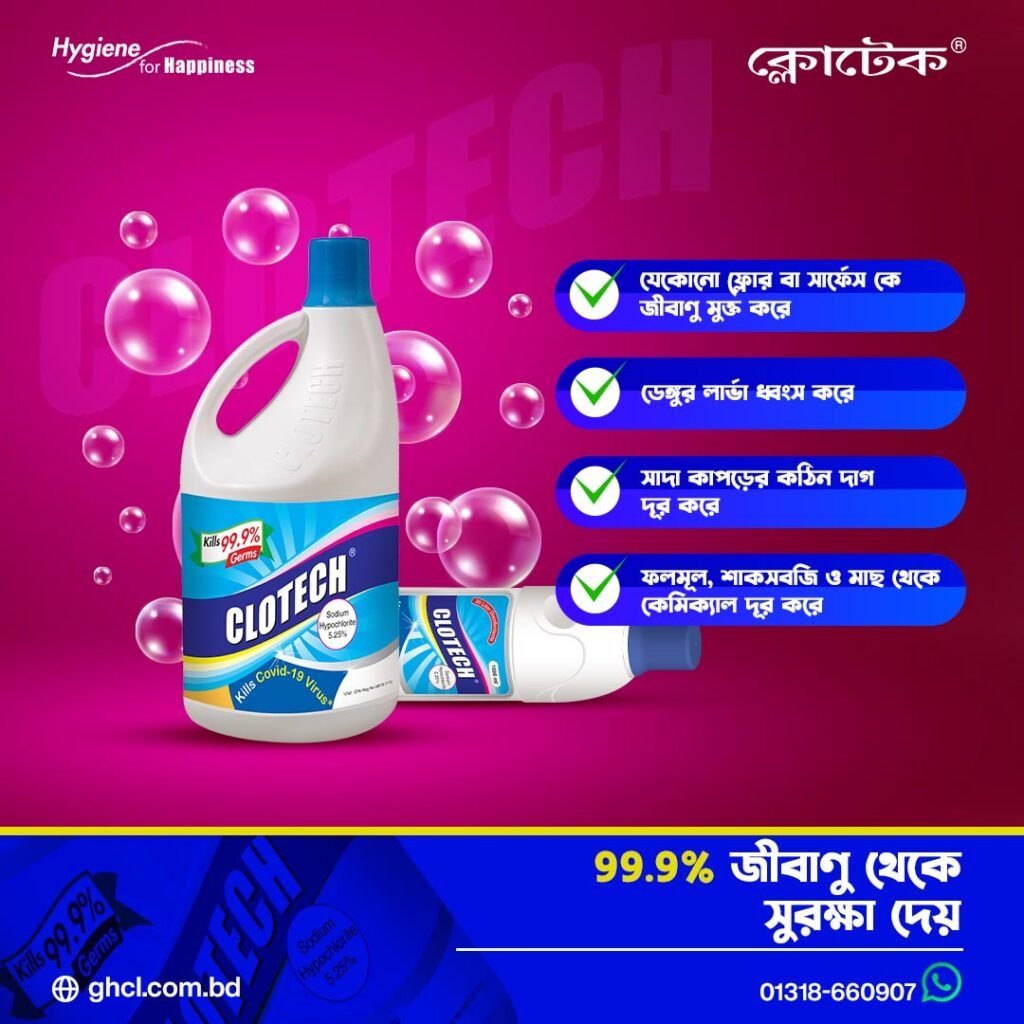 Clotech B Stable Bleaching Powder:
A versatile and long-lasting solution for water purification and sanitation needs.
Sunshine Dishwashing Liquid:
An advanced formula to ensure spotless, hygienic dishware after every wash.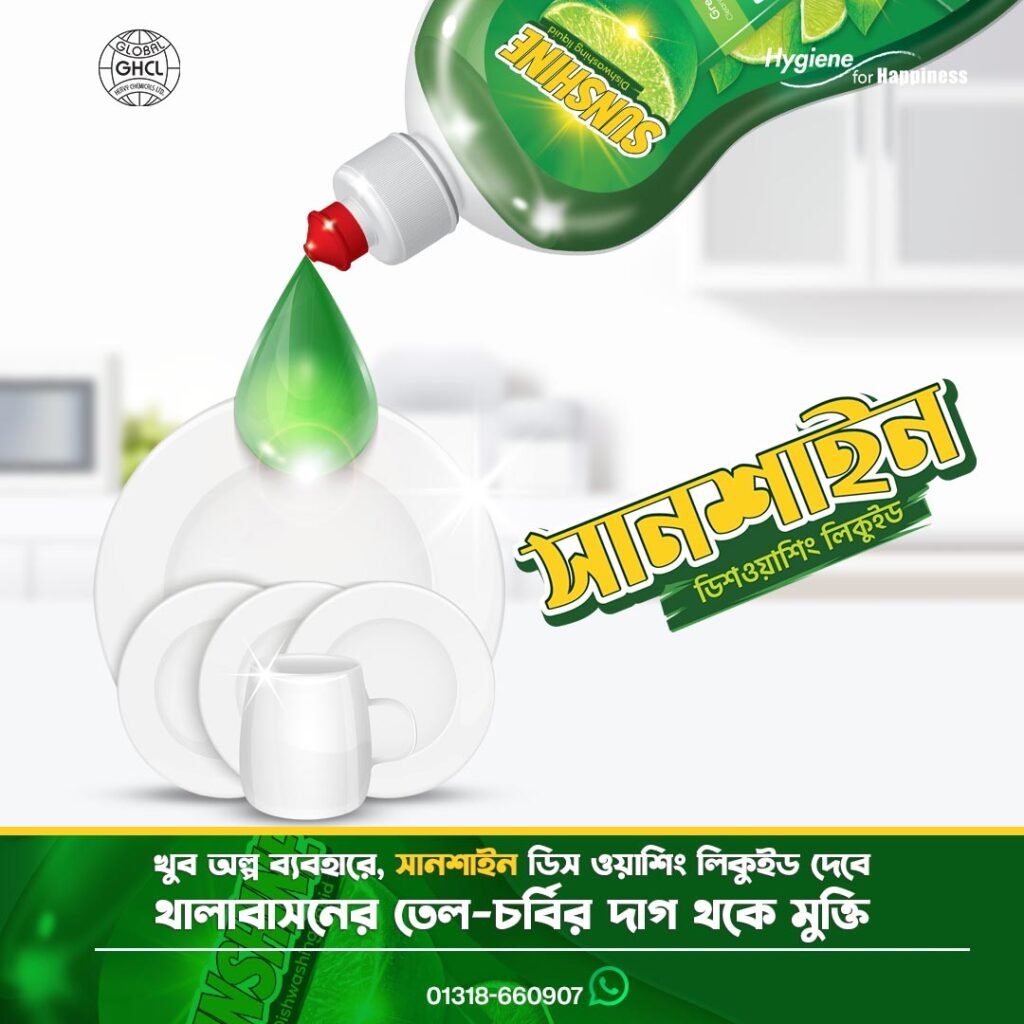 CleanWat Water Purifier:
A groundbreaking device designed to provide clean and safe drinking water for households.
GHCL's expansion into the toiletries market reflects its commitment to innovation and addressing the growing demand for high-quality hygiene and health products. The company has leveraged its extensive expertise in chemicals to develop formulations that not only meet but exceed industry standards.
Mr. Pritam Das, Product Executive of GHCL, expressed his enthusiasm for this new venture. "Our expansion into the toiletries market aligns perfectly with our vision of enhancing the lives of our consumers through innovative solutions. We have invested heavily in research and development to bring these cutting-edge products to market. Each item in our toiletries line is a testament to our commitment to excellence and our focus on health and hygiene."
GHCL's expansion into the toiletries market is set to be a game-changer, offering consumers access to a comprehensive range of products designed to promote cleanliness, safety, and well-being. The company's dedication to quality, safety, and sustainability is expected to position it as a key player in the toiletries industry.
As the world continues to place a premium on hygiene and health, GHCL's entrance into this sector could not be timelier. The company's reputation for excellence and its commitment to delivering innovative solutions make it a formidable contender in the toiletries market.
The official launch of GHCL's toiletries line is eagerly anticipated, promising consumers a new era of hygiene, health, and household convenience. Stay tuned for updates on these groundbreaking products that are set to transform daily life for households everywhere.